BOOK US FOR AUTHOR EVENTS, WORKSHOPS, SCHOOL & LIBRARY VISITS, SPEAKING ENGAGEMENTS, TEAM BUILDING ACTIVITES FOR ADULTS.
Thanks for your interest in bringing us to talk with your students. Before we tell you about some of the things that we do, that other visiting authors may also do, we want to tell you about what makes my visits totally unique.
We are a coalition of writers that aspire to inspire the creators of the New World. Our passion for comics, anime, movies and gaming lead us down a path of creativity. We are the individuals that care to make a child happy.
We offer the following Workshops/Presentations for audiences of all ages.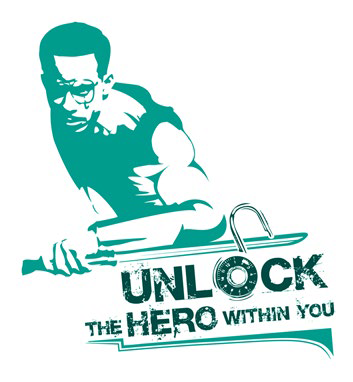 Unlock the Hero Within You
The presentation will provide relevant, engaging, informative entertainment and networking opportunities for your students. Our goal is to provide a message of hope and perseverance. Our programming is designed to assist children in realizing the greatness within them. Among the attractions provided during the presentation are interactive activities includes; Comic Book Giveaways, Story time, Message of Hope and Perseverance, Career Path and Photo Opportunities with our characters.
Khemetic Signs and Symbols in Comic Book Media.
The history of Khemet and how it influenced the comic book and animation industry.
Using comics to teach STEM
With the advent of the 21st century sharing society, we are rapidly evolving into a hypervisual culture. Between all the major social media platforms, we are now sharing over 500 million pictures a day and that is expected to double every year. Last year, Facebook commanded the majority of these interactions, but kids today have already rendered Facebook obsolete. Using this information to our advantage, Comics transform we see and teach STEM (Science, Technology, Engineering & Mathematics) addressing the needs of diverse learners. With the new emphasis on reading nonfiction text, academic vocabulary, comics are more relevant than ever. Join Educators and Comics Creators as we present strategies for teaching STEM topics.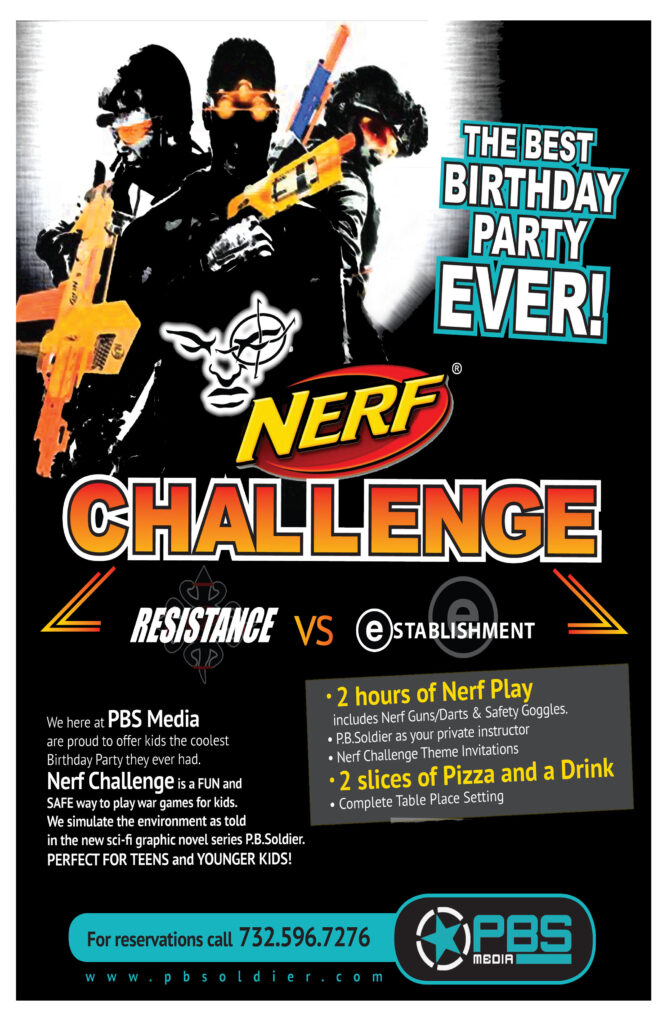 P.B.Soldier Nerf Challenge (for Birthday Parties and Team Building Activities)
Nerf Challenge is a fun and safe to play war games for all. We simulate the environment as told in the new sci-fi graphic novel series P.B.Soldier. Perfect for younger kids and even adults. Ask about our Team Building Activities.
---
Join PBS Media's creative team as we share our experiences in the Animation/Comic industry.
We will unveil the secrets behind creating P.B.Soldier comic book series and teach you how we create books from start to finish. We provide step-by-step instruction to show you how you can use create characters and develop a compelling story.
Sessions may be done as a workshop with students (and their teachers or families) with step-by-step instruction, or lecture-style. Workshops can also tailored to fit any class.
In addition to creating characters, there will also be emphasis placed on the following:
• Finding your passion and making a career of it
• The importance of trying and taking creative risks
• Learning from your mistakes
• Finding your creative voice
• Educational Training, STEM and Literacy Standards used to make P.B.Soldier successful
• Finding Mentors & Networking
• Make healthy choices
Single Presentation Visit
0ne 45-60 minute session.
---
Rate applies to locations in Northern New Jersey. Additional travel rates may apply for other locations.
Half-Day Visit
Two 45-60 minute sessions
---
Rate applies to locations in Northern New Jersey. Additional travel rates may apply for other locations.
Full Day Visit
Up to FOUR 45 minute sessions
---
Rate applies to locations in Northern New Jersey. Additional travel rates may apply for other locations.
Full Day Visit with Overnight
In the event that your location's driving time is in excess of two hours, or if the scheduled start time is an early morning event, overnight lodging may be necessary.
Interested in having us visit your location? Feel free to Email us